More than 30 percent of our nations children have trouble reading. Nemours BrightStart can help!
Research indicates literacy is the strongest single predictor of adult health status. It is also a major child health issue, as it can disrupt academic, cognitive, behavioral, emotional and social development. The Nemours BrightStart! early literacy programs help identify and teach children at risk for reading failure.
Curriculum
Activities are domain specific and include:
• Learning Spaces – Setting Up the Learning Environment
• Brain Builders – Activities for Developing Cognitive Skills
• Talk to Me! – Ways to Enhance Communication and Language Skills
• Change My Life by Turning a Page – Activities for Early Literacy Development
• On the Move – Gross and Fine Motor Skills
• Shake the Rattle and Roll – Music and Movement Games, Fingerplays, and Songs
• I Am My World – Enhancing Sensory Development through Exploration and Discovery
• Exploring the Natural Word – Indoor and Outdoor Activities to Nurture the Love of Nature
• I Need a Hug! – Individual and Small-Group Activities to Build Social Skills for Life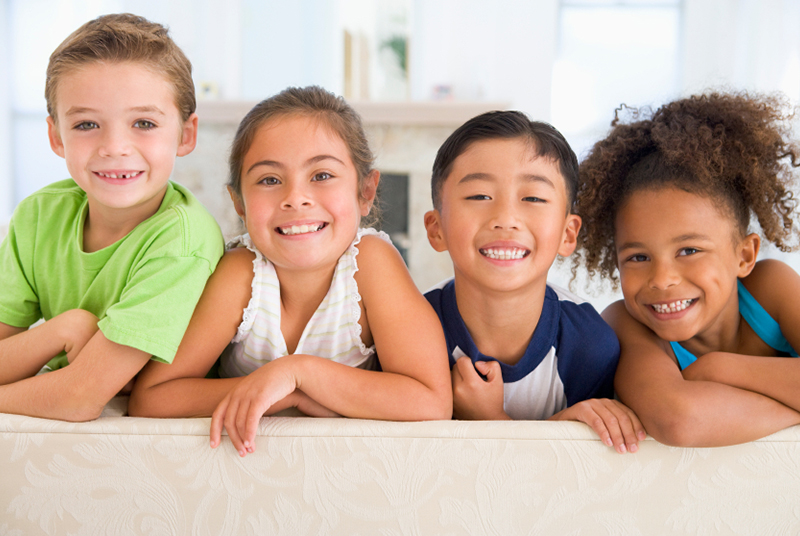 Minds Academy Afterschool
Even after school's out for the day, children need to be engaged in a comfortable, yet stimulating child care environment. Our before- and after-school child care program allows kindergarten and school-age children to balance learning and fun through a variety of experiences. From homework help to fun physical activities, our early education program is designed so that everyone goes home happy.
Private School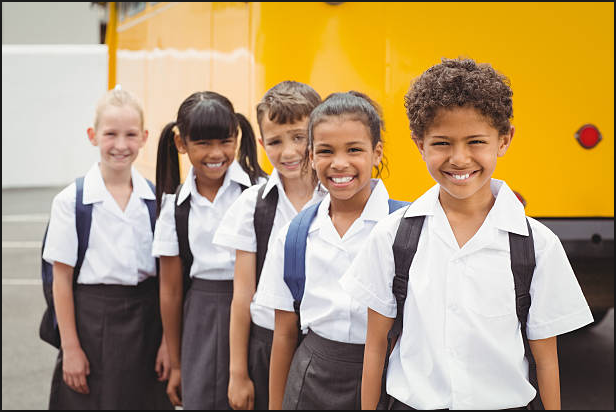 Coming Soon!
Call us to schedule a tour and see how Minds of the Future Academy "Prepare Minds for a Bright Future!"
904-240-1262