Meet The Owner: Cynthia Smith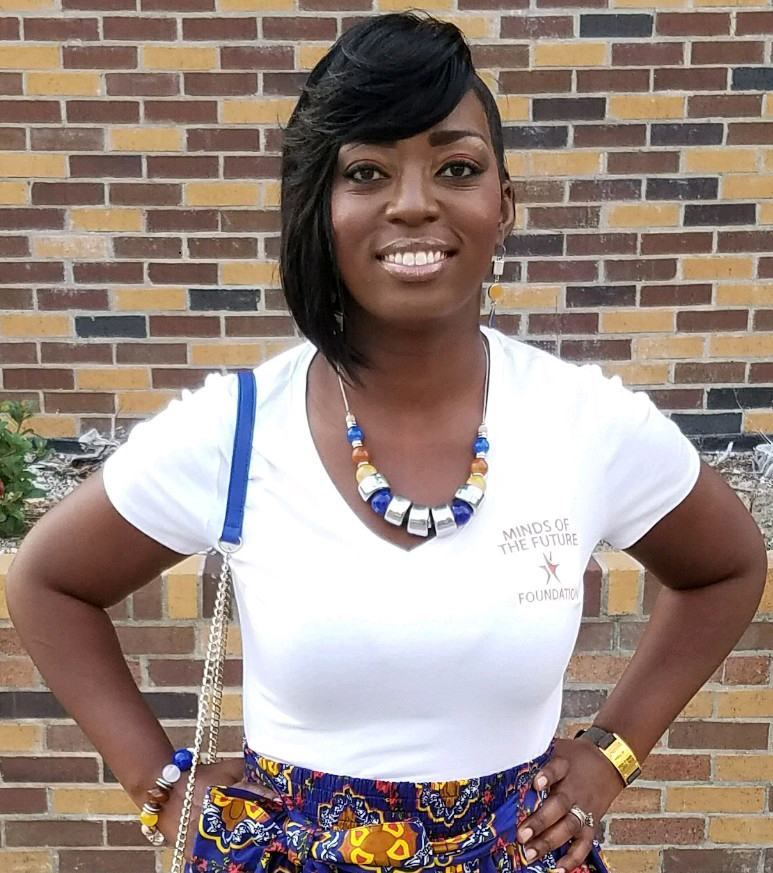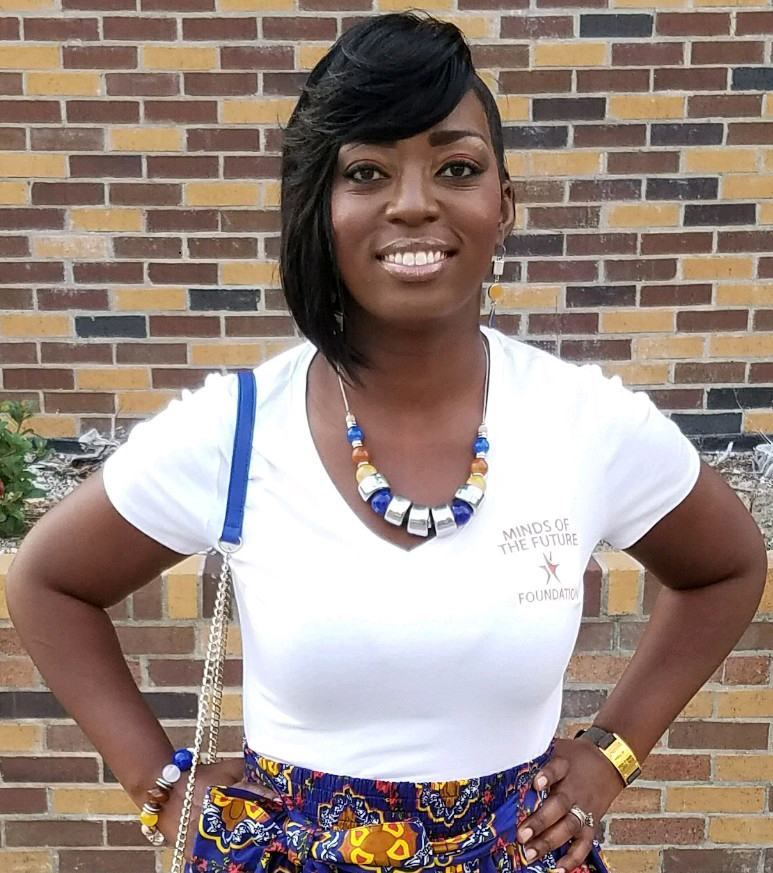 For 16 years Cynthia Smith served as an educator in Duval County Public Schools. Mrs. Smith taught English and Intensive Reading, each year Mrs. Smith students made significant gains on state assessments. Her most notable year as a teacher was teaching in the Graduation Inititatve program ( a program that assist students who are behind academically). After teaching the first year in the program 98% of her students graduated with a high school diploma. Mrs. Smith became a reading coach for Jean Ribault High School (one of the districts turnaround schools due to consistency of failing school grades) Mrs. Smith led instructional workshops for teachers, Co-Taught with teachers, tutored students, and consistently monitored data to lead her instructional planning. Due to her persistence, along with her amazing team Jean Ribault became an "A" School. The next year, Mrs. Smith became an Assistant principal, a role that was very rewarding for an educator like herself. Mrs. Smith lead and managed departments, Overseer of curriculum, developed activities to bring together community stakeholders as well as provided professional development for teachers and other assistant principals. After being an Assistant Principal Mrs. Smith always desired to open up a learning academy and utilize the skills acquired from her educational background to preschool education. Minds of the Future Academy opened June 2016 and has been growing since the opening day!
---
Minds of the Future Academy Mission Statement
At Minds of the Future Academy, our primary concern is to provide quality child care services at an affordable price to families with young children. We are proud of the contribution that each member of our staff makes in providing a safe and happy environment where young children are able to grow in mind, body, and spirit. Minds of the Future Academy, offers the opportunity for each child to develop physically, socially and cognitively according to their individual learning style. Each child is considered unique in temperament and rate of development. Curriculum is planned to enhance and challenge particular, distinct individual needs, interests and abilities. Activities and relationships occur in a healthy, positive and relaxed environment in which well-qualified staff provide personal attention, guidance and nurturing to each child.

The Academy will strive to maintain continuity and consistency throughout the program by conducting cooperative staff planning, training and a variety of joint activities involving the various groups of children. In this context, all caregivers at Minds of the Future Academy are encouraged to express their individual educational strengths as they work with children and in their cooperative efforts with other staff members.

When you come to "Minds of the Future Academy", your child will receive the best care the industry has to offer.
Call us to schedule a tour and see how Minds of the Future Academy "Prepare Minds for a Bright Future!"
904-240-1262